INDIVIDUALLY PRINTED KEYHOLDERS AND LANYARDS

Lanyard and keyholders with imprint or woven – a versatile promotional item

Create your own individual lanyards easily. You can choose the desired material, the matching accessories, the design by print or woven and the colors for your lanyards as well as the printing ink(s).
We will gladly create a digital design for your approval and will also convince you with our service after your order.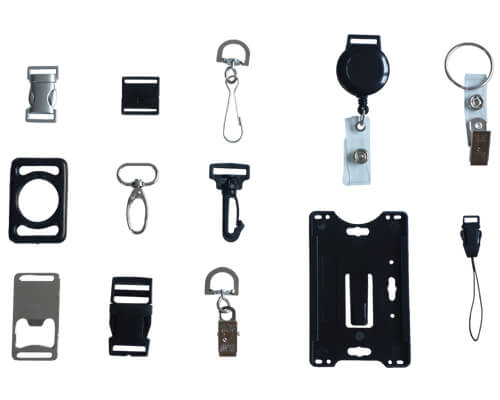 Attachments
Different attachments for
Lanyards (bottle opener,
bottle holder, identity card holder e.g.)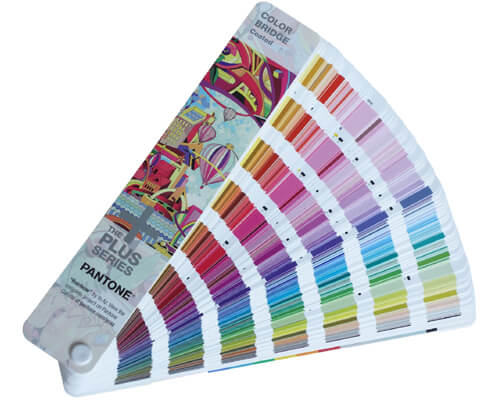 Colors
All Pantone C colors are
available for the band
and printing inks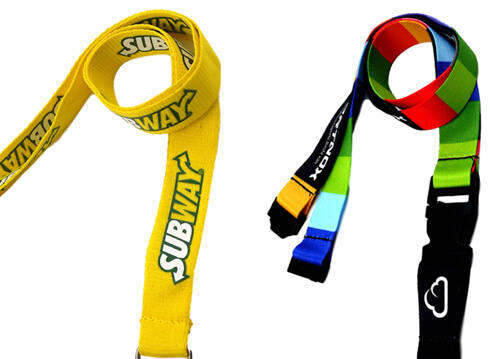 Design
Various types of finishing for the
lanyards (screen printing, photo printing,
woven, satin band, laser e.g.)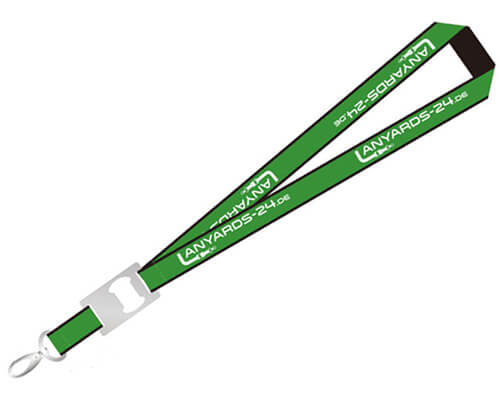 Layout
Free design service
You will have an impression
of how the lanyards look before you order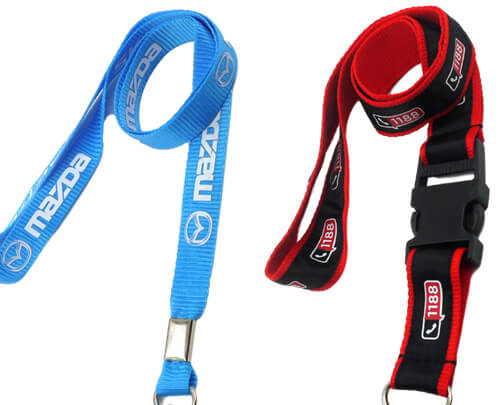 Material
A choice from a wide range of
materials and fabrics (polyester
satin, nylon, bamboo, cotton e.g.)
Service
Sample images or real samples
for release before production
free express shipping
Bottle opener, bottle holder, carabiner, snap buckle, identity card cover, badge reel etc. – we offer our customers a variety of possible attachments for the lanyards.

Choose from a variety of accessories – further information can be found under the menu item "Attachments".
All shades of the Pantone C color system are available for the lanyard color, as well as for the imprint or your woven logo. This allows you to perfectly match the lanyards to your company or club colors.
If you are interested in more elaborate designs up to photo printing, we refine the lanyards by transfer printing, so that you can have your personal desired motive, up to product images, printed.
We are happy to help you with the selection and suitable refinements.

Choose your individual colors from well over 1,000 shades – of course we will also be happy to advise you on the right colors. You will find further information on the available colours under the menu item "Colors".
We offer various processes for the design and refinement of the lanyards. In addition to various printing processes (screen, transfer or photo printing), the lanyards can be woven or covered with a satin band.
You would like to offer your customers a high-quality premium version – how about laser embossing of the closure or the buckle? Or a fabric thickness of 1 mm instead of 0.6 mm? Your customers will notice the difference and remember it well.
Below you will find a brief overview of the design possibilities of the key holders.

You will find further information on the possible printing and finishing options under the menu item "Design".
On request, we will gladly provide you with a non-binding, digital design.
This way you will have a good impression of how the desired lanyards will look like before you place your order and can make any changes you may wish.
WE NEED THE FOLLOWING INFORMATION TO CREATE A FIRST ARTWORK
• Lanyard color(s) (the PantoneC color palette can be found here)
• Print or woven color(s)
• Desired design (screen printing, woven, transfer printing on satin tape etc.)
• Material
• Desired attachments
• Logo and/or slogan (graphic templates preferably as .pdf, .eps or .ai file)
• The desired font and text, if applicable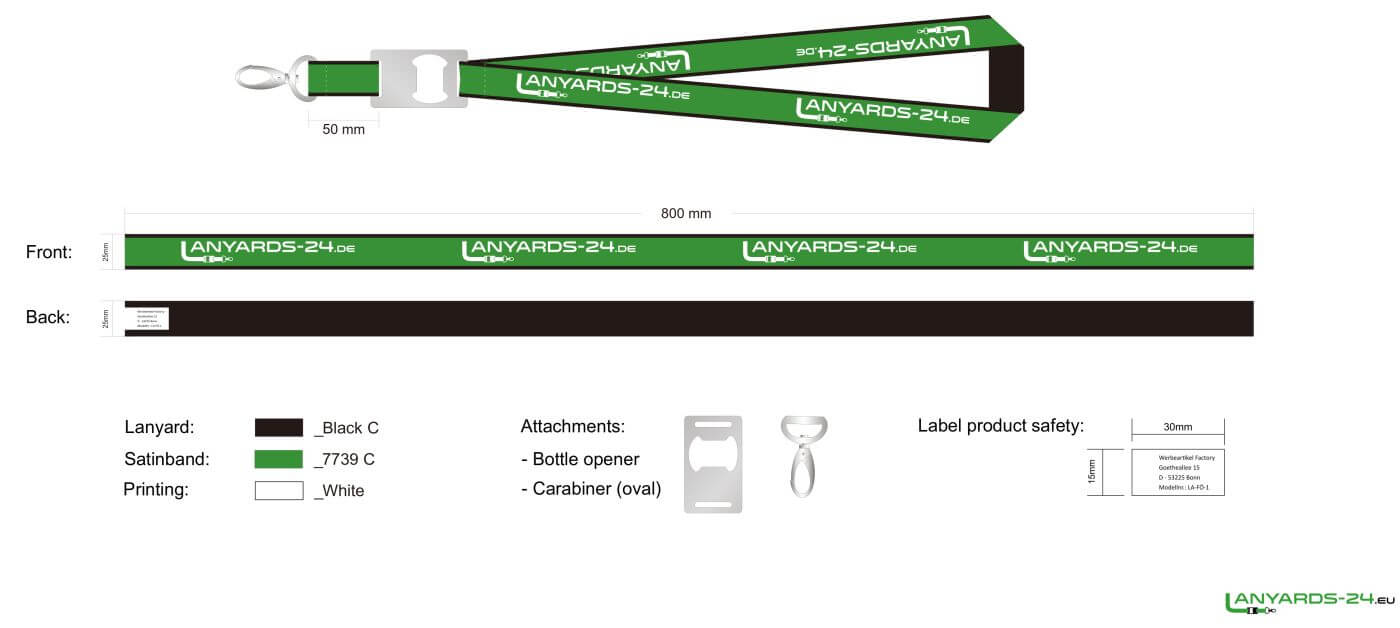 In the design you will see the requested attachments, printing colors and the label regarding the marking according to the product safety law.
This will give you a good impression of how the lanyards will look like and you are welcome to make changes if certain details do not yet meet your requirements.
At lanyards-24.eu you can choose from a range of materials to create your personalized lanyards.
Besides the classics, polyester and nylon, we can offer you lanyards with sewn-on satin ribbons, keyholders made of recycled PET or other ecological and environmentally friendly materials, such as cotton or bamboo.
Do you like it a bit more fancy – how about lanyards made of silicone, jeans or felt?
Below you will find a short overview of the available materials. Of course you can combine all materials with all finishes and attachments.

You will find further information on the selectable materials under the menu item "Material". If the desired material is not listed, please contact us.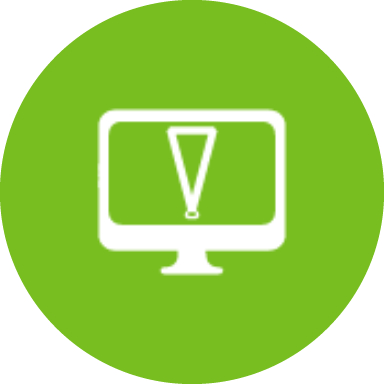 SAMPLE PICTURES
before the mass production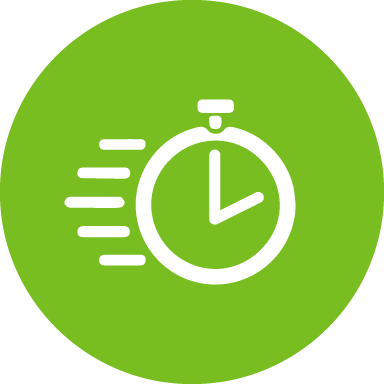 SHORT DELIVERY TIMES
according to your requirements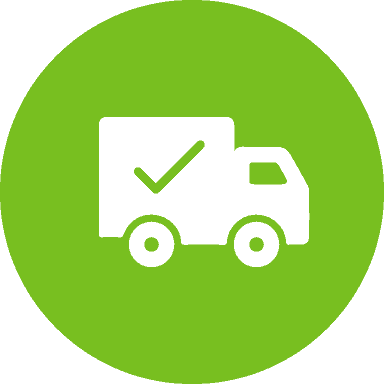 FREE SHIPPING
within Germany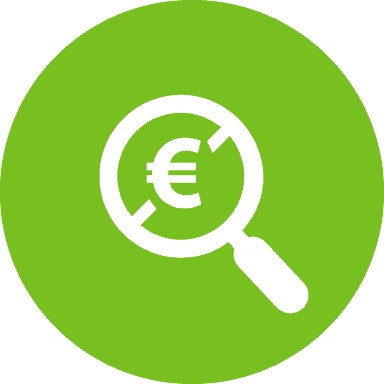 NO HIDDEN COSTS
all plate and printing fees included
We offer an all-round carefree package, starting with the idea concerning the right design, to the choice of material, attachments and colors for the lanyards, through our graphics service to the finished product.
You can contact us daily. Feel free to contact us in the evening or on weekends, by phone or e-mail for important or time-sensitive orders.
We will keep you informed about your order at all times, send you sample pictures via e-mail or, if desired, real samples for the confirmation of mass production and of course the tracking number so that the dispatch can be tracked.
OUR STANDARD PROCESS LOOKS LIKE THIS:
• Specifications on your part regarding the desired design, material, accessories and colors or joint development of an idea for the matching lanyard
• Creation and submission of a digital design based on your specifications
• after approval of the design, sample production starts and we will send you sample images of the first produced lanyards by e-mail for review
• if required we also send real samples to you for approval
• after your approval of the samples the mass production and packaging starts
• Shipping to desired delivery address(es)