WOVEN LANYARDS

Woven lanyards – an elegant promotional item

Are you looking for high-quality lanyards? Show your customers that a small surcharge on top of "normal" lanyards does not matter?
These woven lanyards are best suited for less elaborate designs, such as logos or text. Compared to printed keychains the woven version looks more elegant and will leave a positive impression on your customers.
Add a carabiner, hook or clip to the lanyards – you can of course also integrate bottle openers or bottle holders, so that the right attachment is available for every purpose.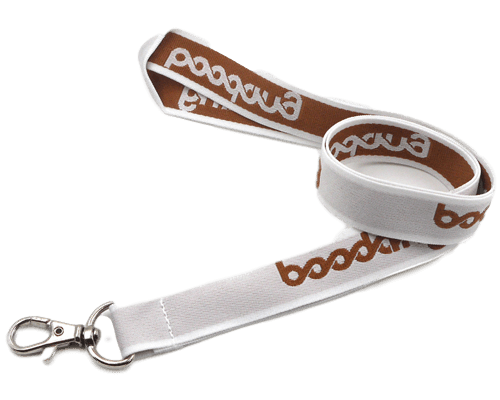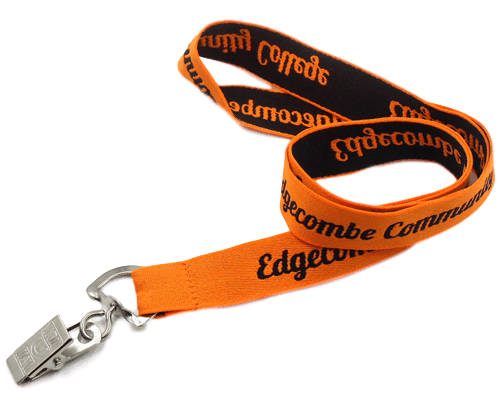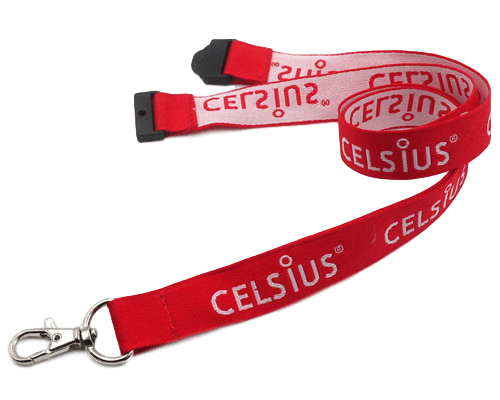 Use the woven lanyards as high-quality promotional items or as badge holders for your employees. They will love to hang the lanyard around their neck, as it can also be used as a fashion accessory. We will be happy to check the desired design for feasibility, as it is not possible to produce very detailed logos for woven lanyards. Our graphic designers will be happy to provide advice and assistance, so that in the end a perfect result can be produced. Ask for a non-binding offer for the woven lanyards today.