TUBULAR LANYARDS

Key holders as tubular bands

Tubular lanyards are a refined and elegant variation of lanyards. They are round woven and can be provided with your logo, web address and/or a text. Since the space for advertising messages on these lanyards is limited, it is mainly suitable for simpler logos and slogans.
We can offer you the tubular lanyards with different attachments. Carabiners, hooks, clips, safety fasteners or badge reels (ski pass holders) are available.
Since this version of the keyholder is not as striking as the wider versions, it is the perfect alternative and more of an "understated" promotional item. You can freely determine both the print and weave color for the tube bands and choose from the complete Pantone C color palette. Thus, the hose tapes can be adapted perfectly to the CI of the enterprise or club.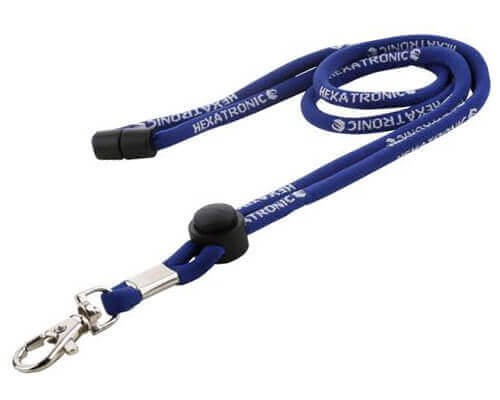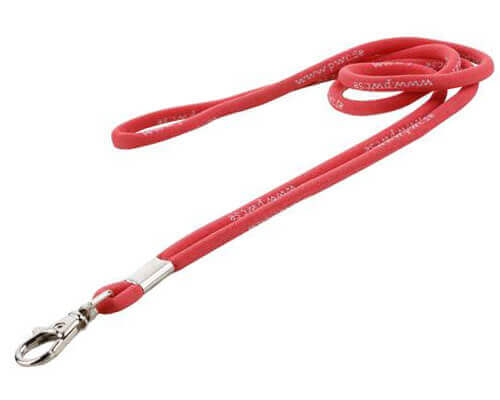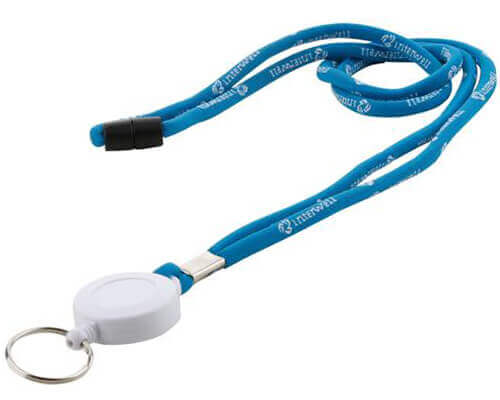 If you tell us about your design ideas, we will gladly create a design for you to review. This way you can check whether the lanyards will meet your expectations before you order. Only after the approval of this design we will start with the production. Let our experts advise you on the design, color scheme and composition of the perfect attachments.