LANYARDS AND KEYHOLDERS WITH BADGE REELS

Lanyard and Keyolders with yoyo-holders

Are you looking for a way to attach an identity card or admission ticket to a lanyard? Do you also want this option to be extendable so that your customers do not have to bend over to reach the card reader when entering the event or stadium?
Then you will find what you are looking for in our lanyards with badge reel. These badge holders can be pulled out by an integrated cord, so that keys or tickets can be inserted or read in easily.
The Badge Reels themselves can also be printed or can be provided with a sticker with the desired imprint. This gives you another possibility to individualize the lanyards.
It is not for nothing that this attachment is also called ski pass holder. The ski pass can be attached to the lanyard so that it is immediately available at the card reader at mountain or valley stations.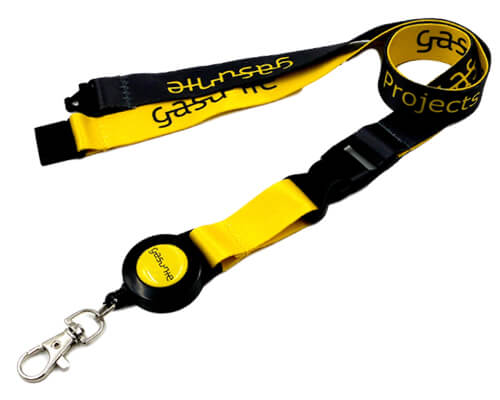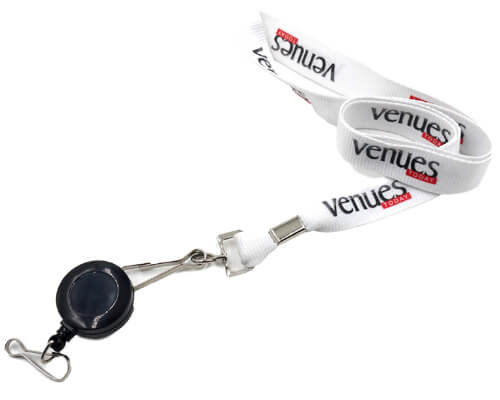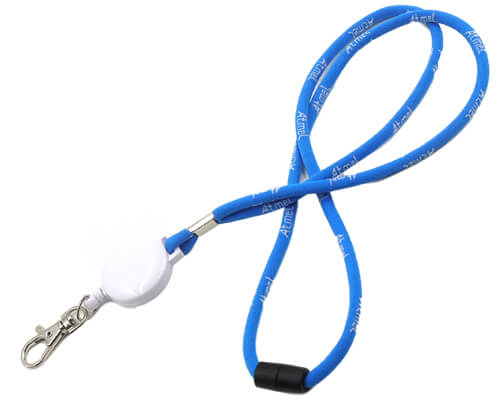 It is possible to have the badge reels produced on tube lanyards or tubular lanyards, or on lanyards with a larger width. In addition, you can add further attachments (e.g. safety breakaway, buckle, etc.) to further customize the lanyards or adapt them to the needs of your customers.
We will gladly advise you and create a digital design for you – so you can see how the lanyards might look like before you order.
Simply ask for your individual offer via our contact form.